Overview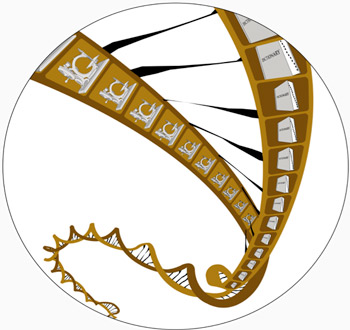 We produced the film's first act, "The Dress," in Summer 2012 using our own resources.  In the Summer of 2013 we shot the second & third acts with a combination of personal resources and the proceeds from our generous community given through the 2013 AoW Kickstarter and direct email campaigns.  We had a good production experience, established our practical and creative working process and felt privileged to have the good will of a committed cast and crew.
We utilized the funds raised to shoot out the remaining two acts of our story and proceeded with post production through the end of 2013 and 2014 to create the finished, final edit of our film.
This post production work was done with directly solicited funds and by drawing more on our personal resources as well as the resources and goodwill of our editors, audio engineer and composer.